And here we are at day 4 of the I LOVE SKETCHES BY TSUNAMI ROSE! Thanks for playing along with me and my design team! Please remember to click to enlarge the photo and to email your submissions and thoughts to TSUNAMI.ROSE@YAHOO.COM



Here is today's sketch # 22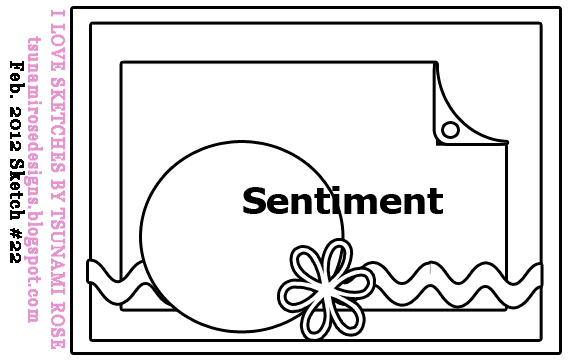 Made By TSUNAMI ROSE
This card is a 5x7. The "Celebrate" is from a chipboard set from Studio G. 99 cents for like 10 little chipboard sayings that I also used in my Mini Album Using Recollections Mosaic Memories Pack. Looooove this paper pack. So versatile, so vintage! I wanted to mix in black to make the paper pop! I wanted to continue on the black with the circle in the middle. Making the Red pop off of that! I love layering and layering with heights! I love my generic foam squares!! And if you haven't noticed I like to ruff up my layers before setting them down. And since I can't simply select all and add a stroke, I have to ink the edges of EVERYTHING with a certain color ink. But again, it makes things POP! The only thing Cricut here is the circle in that was made with Accent Essentials. Like it says- it's got the ESSENTIALS!

Entries:

I LOVE SKETCHES BY TSUNAMIROSE Design Team Member- Tricia Colon of Tricia's Place Please visit her blog! She full of wonderful ideas!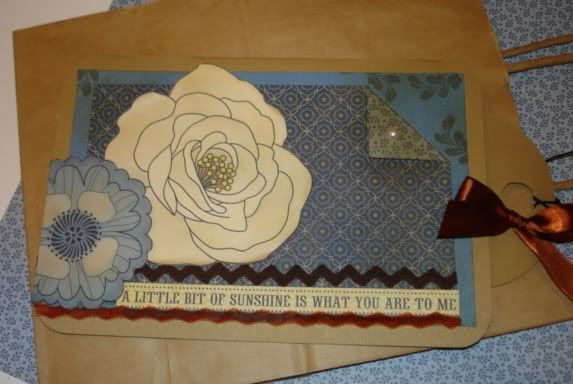 For today's project she used the "Pemberley" paper pack from CTMH. The cute little border phrase was off of the tear strip on one of the papers. She also used the Art Philosophy Cricut Cartridge to cut out the card tag that is located on pg. 50 of the AP handbook. Thanks, Tricia! JAW DROPPING CARD!!
Michele Eickholt of Chele's Crafty Creations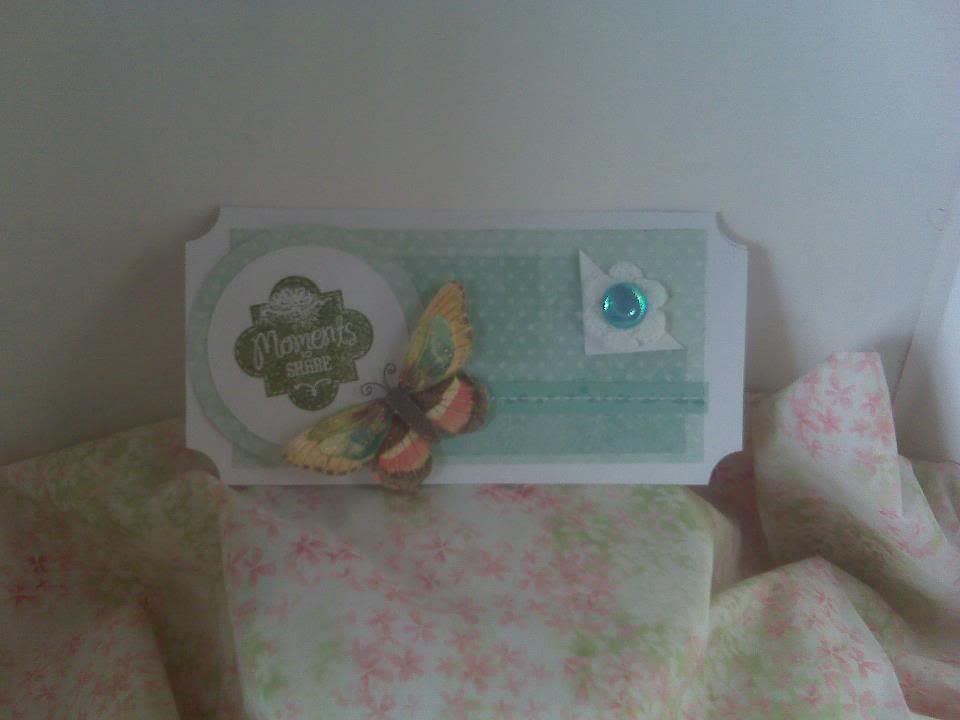 All the info for Michele can be found on her
blog entry
Maureen Sherrill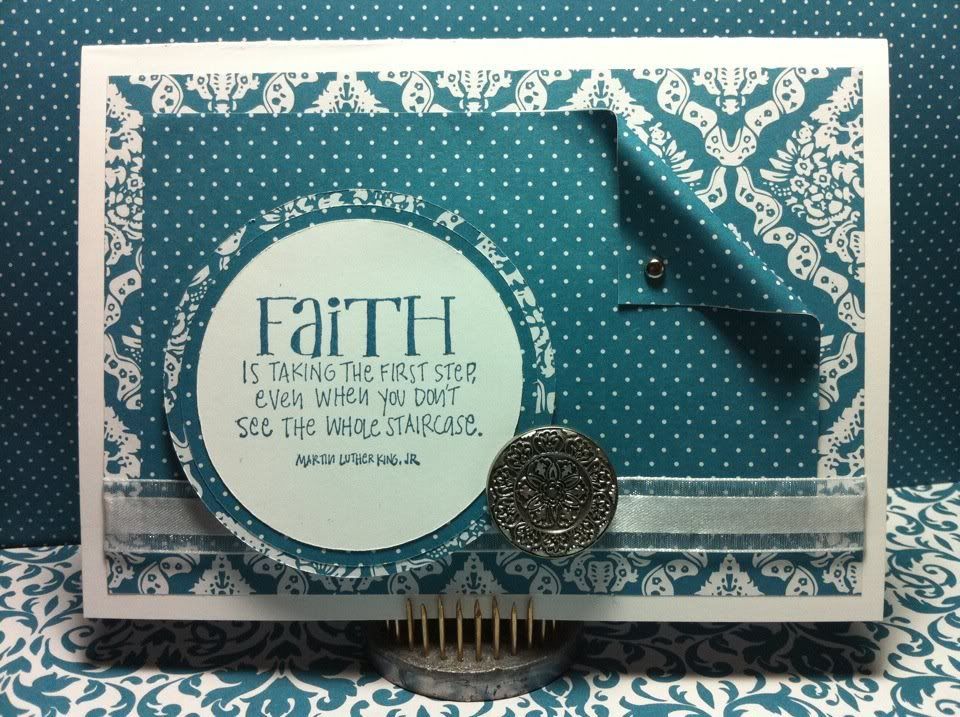 The paper is from Hobby Lobby and it's "The Paper Studio, The Classics Paper Pack. The stamp is from Inkadinkadoo. There is a silver brad, a button and ribbon from her stash. Cut the circles are cut at 2 3/4. 3, and 3 1/4. WOW! What beautiful colors and gorgeous patterns! Very impressed!
Carisa Antonio Barbarossa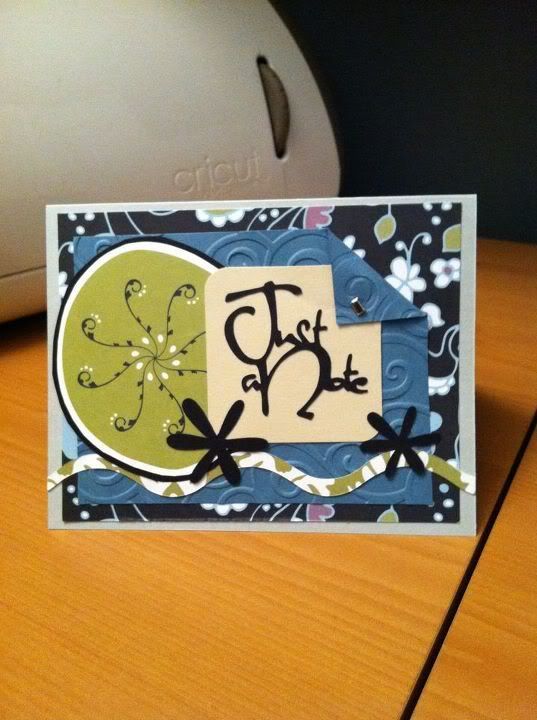 The paper she used is from American Crafts "metropolitan". Embossed with Devine Swirls folder (cuttlebug) And sentiment is from lyrical letters. Thank you so much for playing along, Carisa! Love your card!

Becky Lanham of Becky's Sweet Creations



She used Black, purple, and double sided card stock. She stamped the image on with a Michaels stamp from the $1 bin and all the paper is from there as well. On the stamp she used perfect pearls to make it stand out just a bit. The flowers are from the Pagoda cart. Thank you for taking time out of your busy schedule to join us! Love what you created!



Connie Iviey






Great card, Connie! Thanks for participating! I usually pass on doing masculine cards, but this is great!!

Shelly Nemitz of Just One Piece




She used Close To My Heart acrylic stamps, and you can see the rest of the details on her blog. I love the color scheme, great card, girl! I'm glad that your blog is doing well!


Thanks for joining us!