I'm very excited to present my second project as a Design Team Member for Tsunami Rose Designs. I used the new " Tea Party " Printable Journal Kit and I absolutely love it!
I made this beautiful Folio Style Mini Album. This is the first time I tried the folio style and I loved it! It will be one of my favorites. It is very interactive and it has lots of dif
ferent page layouts and spaces for photos.

This kit is so adorable and easy to work with, and the colors are amazing! I fell in love with it when I printed it
❤

who doesn't like chocolate, desserts and tea!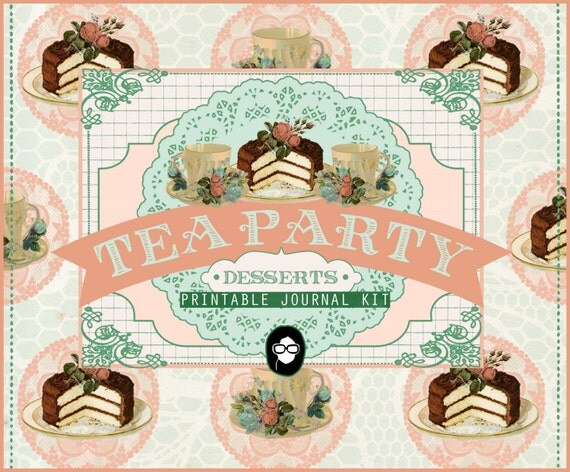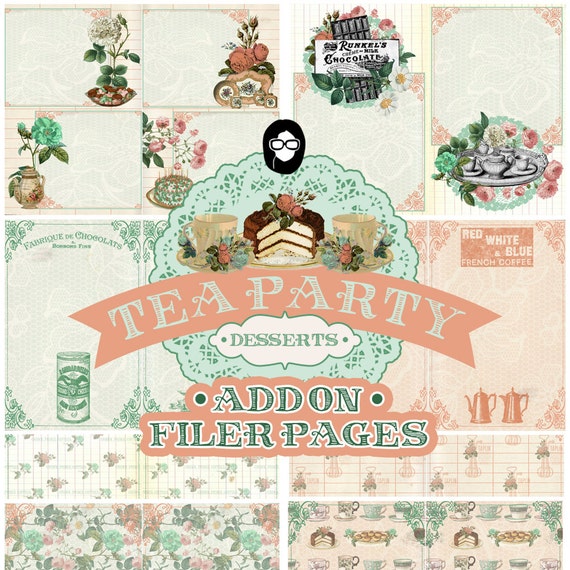 TsunamiRose FB Group