Welcome our Newest DT Tammy, she joins us from California...
Today I'm playing with the Christmas List Printable Journal kit and Add-On filler pages. Th
is kit is absolutely beautiful. There are lots of beautiful papers, tags, pockets and ephemera to use on my shabby, vintage and/or traditional style Christmas projects. Instead of creating a journal, I decided to use the kit to create some Christmas Gift bags. I love the way they turned out and can't wait to fill them with gifts for family and friends.
~~**~~**~~**~~
Visit DT Tammy's Youtube channel and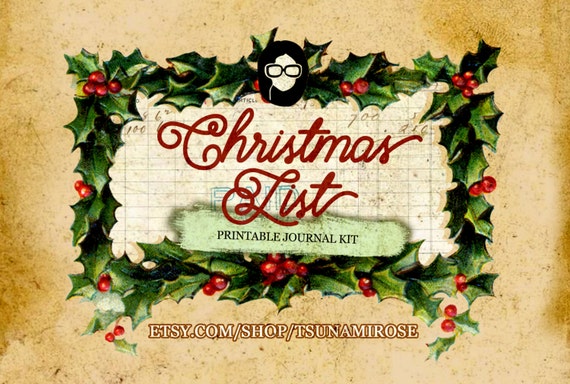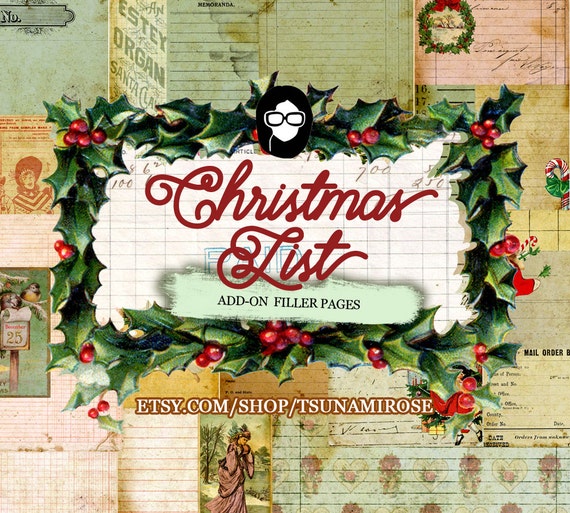 TsunamiRose FB Group