Welcome our Newest DT VKayzeekins, she joins us from the United Kingdom...
For my First D/T project I chose to make three cards from the very WONDERFUL "Christmas List Printable Journal" .... I call this the patchwork card.
This is actually the first card I made.. I love the monochrome effect... with all those love festive images matted onto another festive page which could also be used for journaling. I have used mirror board on both of these cards because it projects the papers. A Martha Stewart punch was used for the edging.
~~**~~**~~**~~
This third card is an easel card.. simple to make.. but the form gives great scope to add wonderful papers to the frame and facing of the card.
Here is the front of the card.. when standing... I fussy cut out the Poinsttia... I added a label on pop dots to hold the tent aspect of the card. The little bell applied on ribbon actually rings and adds to the festive feel of the card.
Here is the side view... the overall effect is really lovely. Working with this kit the "Christmas List " has been huge fun.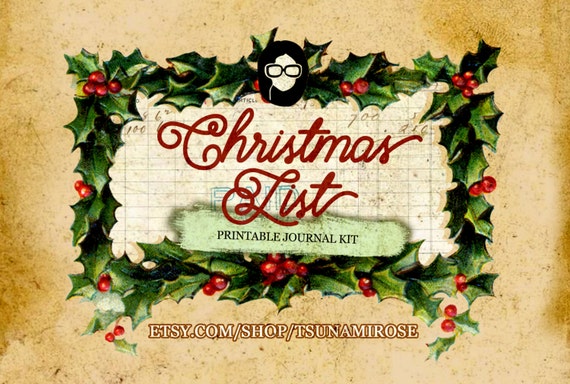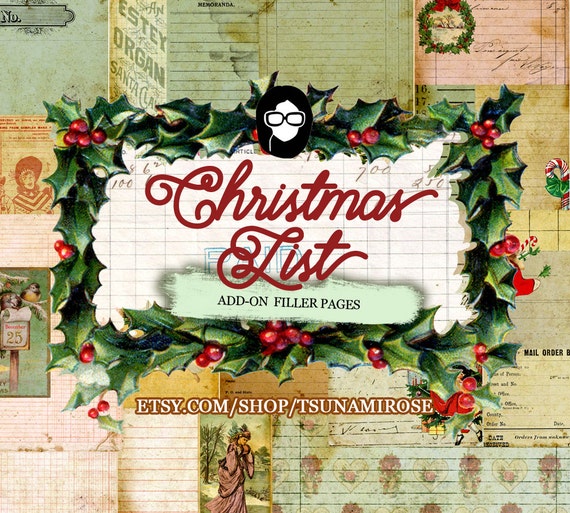 TsunamiRose FB Group