Altered Matchbox for Tsunami Rose Designs using the "Yesterdays Commodity" Paper Pack Collection... wow, what a fabulous selection of papers included in this down load! It leads into shabby steam punky ideas. I wish the match box had of been large so I could of used more of the designs.
Check out Daisy's Etsy site for the paper, its all on sale now!
check out more of her creations using
Tsunami Rose Designs
while you're there!!!
~~**~~**~~**~~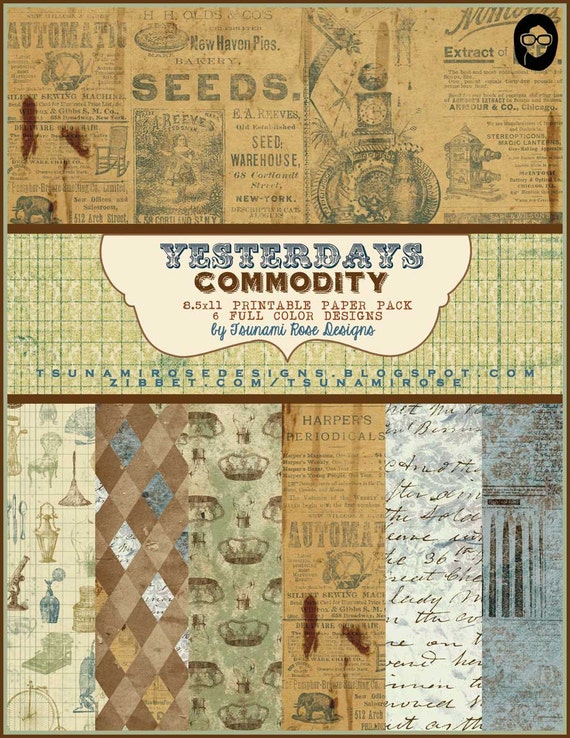 \
Tsunami Rose Designs Links