Hello hello hello!
My very first
Pocket Letter! I was really intimated at first but once I got going, had a blast!
I think it has a lot to do with the paper I used!
Tsunami Rose Designs
Charming Fragments
Journal kit
! The paper is so stunning!
I even made a 'Mini Pocket Letter'!
Isn't this paper gorgeous?
Visit DT Debbie at her blog dR dunnit!!!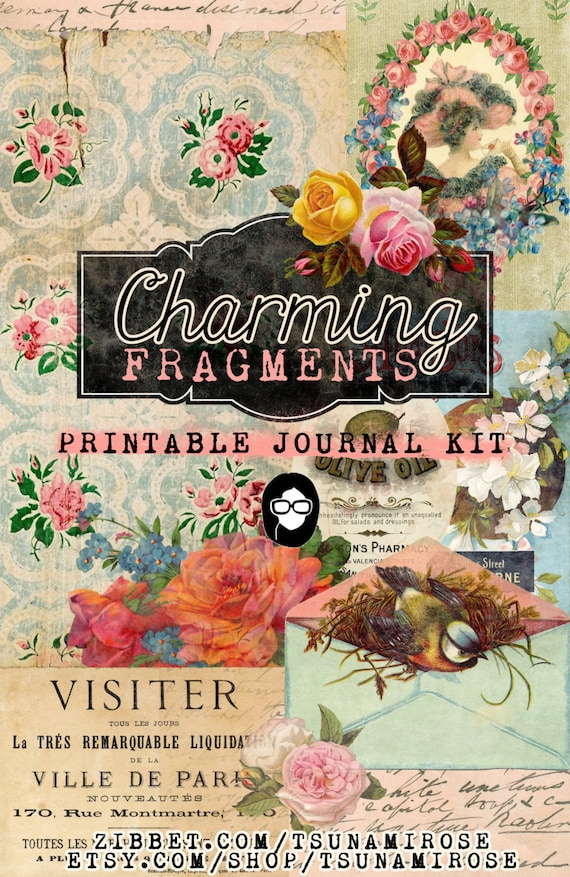 Tsunami Rose Designs Links