DT Lori Johnson
Here is my junk journal using the
New Beginnings Printable Journal
kit! These papers are so beautiful and easy to create with. There are so many papers in this kit.
Daisy Collins has made it super simple...I feel like the work was done for me. There are envelopes, tags, tabs, and journaling cards all ready to just cut and use... be sure to check out my video below!!
and become a new follower!!!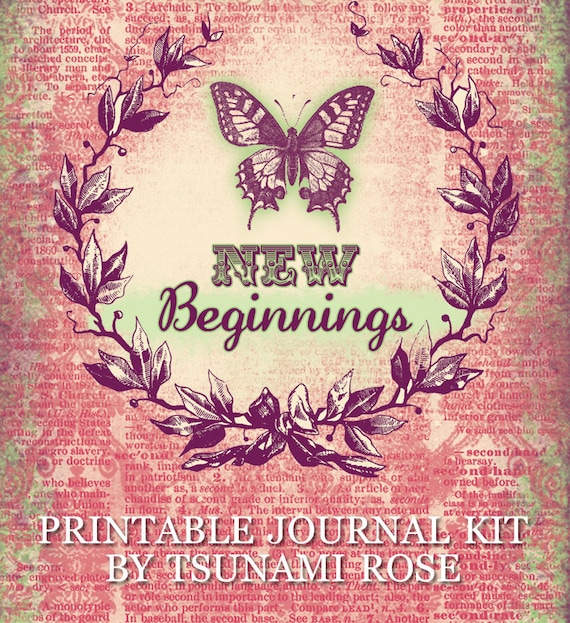 ~~~~~~~~~~~~~
Check out Dt Lori's video and learn more about her Junk Journal
and be sure to subscribe to her
Youtube Channel
Tsunami Rose Designs Links