For my inspiration today, I've made a little altered CD. This is the first time I've ever tried this. I think it turned out really cute. And I think it make a nice little decoration. Something that would be really fun to make as presents as well... Maybe adding pictures??
I then took a paper doily and coloured black and layered first the doily, then the circle of cardstock on top.
~~**~~**~~**~~
The heart embellishment onto of the CD, is a die cut decorated with more papers and cut out from the kit. I made the heart as part of a banner I made a while ago.
~~**~~**~~**~~
The back. Before I glued the back on, I stuck some ribbon on. That was the ends of the ribbon is hidden behind the cardstock.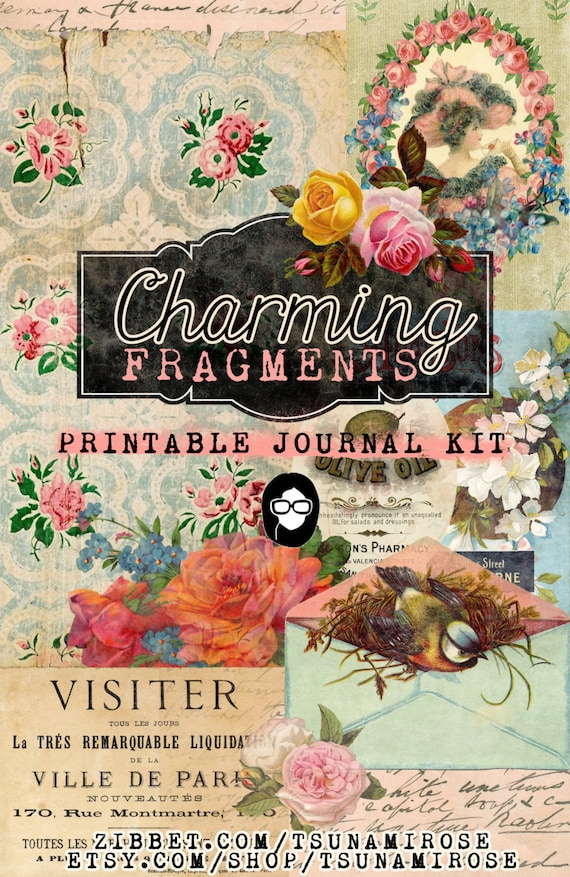 Tsunami Rose Designs Links