Jearise from
Lorby's World
continues to show some of the Christmas cards
take you back in time with it's beauty and grace and versatility. The kits comes
as a printable journal, but can be used in so many other ways such as photo
layouts and Christmas cards like she did.
Both cards today have elements from the same page of the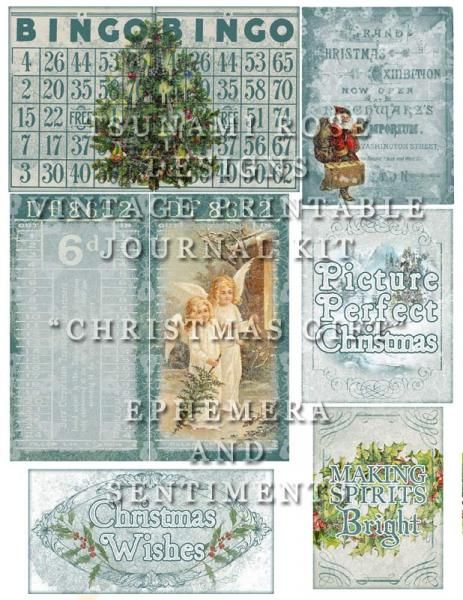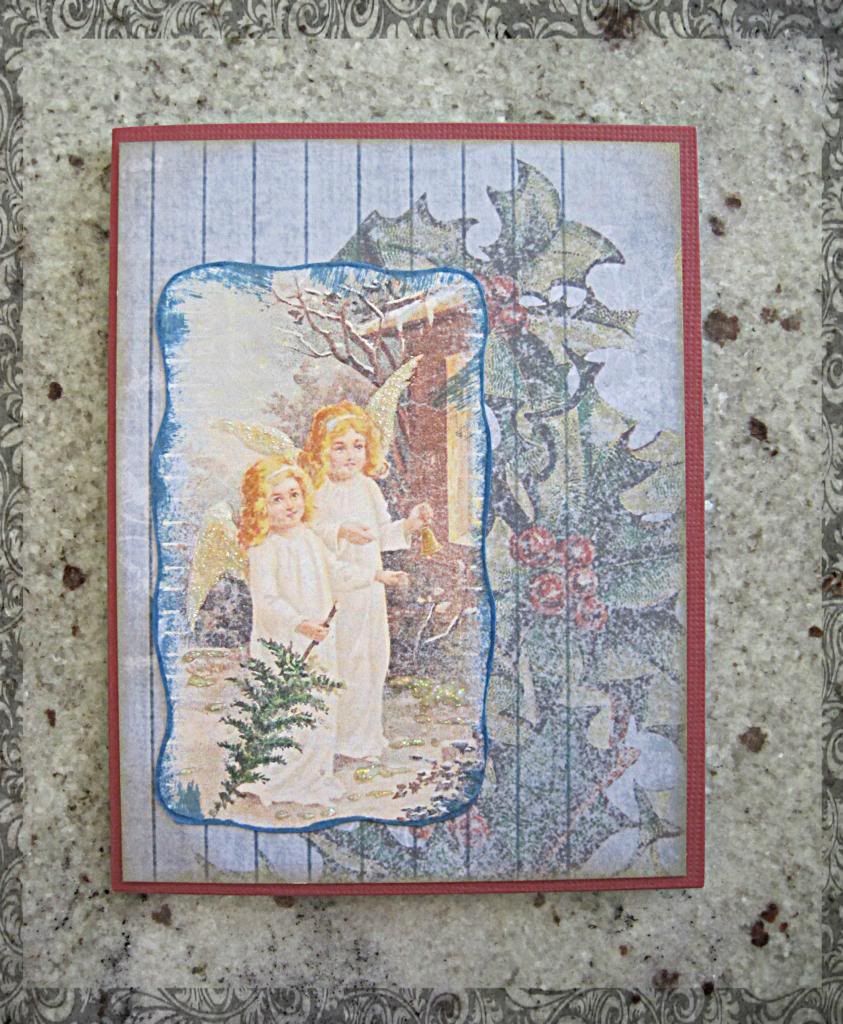 This journal has soooo many pages to be creative with...
its just awesome!!! The ideas are endless... Drop by
********************************
Check out our giveaway and
learn
more about our
"Challenge Wednesday"
beginning in January!!
Just a few days left!!!
Tsunami Rose Design Zibbet shop is having a sale??
Check out the great deals going on right now,
it is a great opportunity to try out the wonderful
printables you see features on this blog.
(click picture to go to zibbet shop)
Keep up with Ts
unami Rose
updates by checking out our:
Facebook Page