Hi Folks...
The cards, Jearise from
Lorby's World
made for today, have sentiments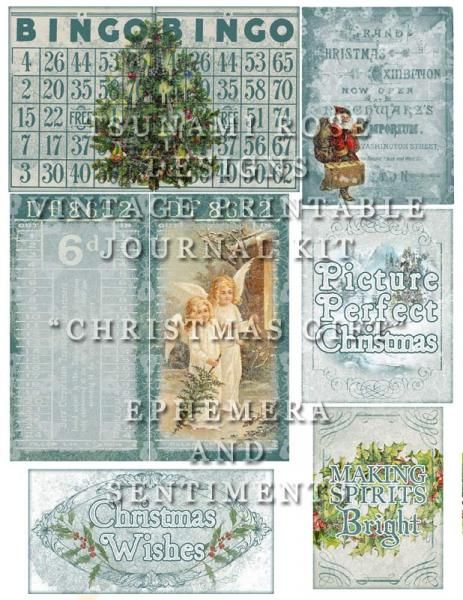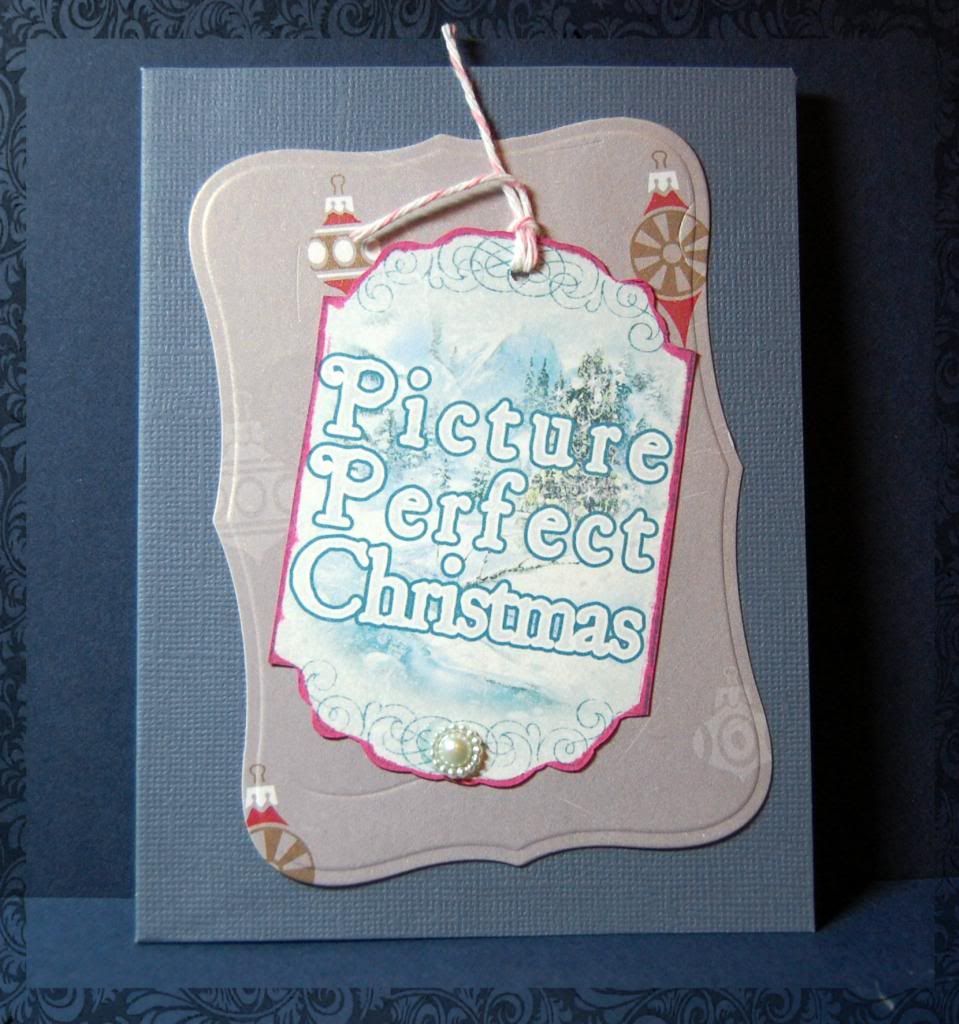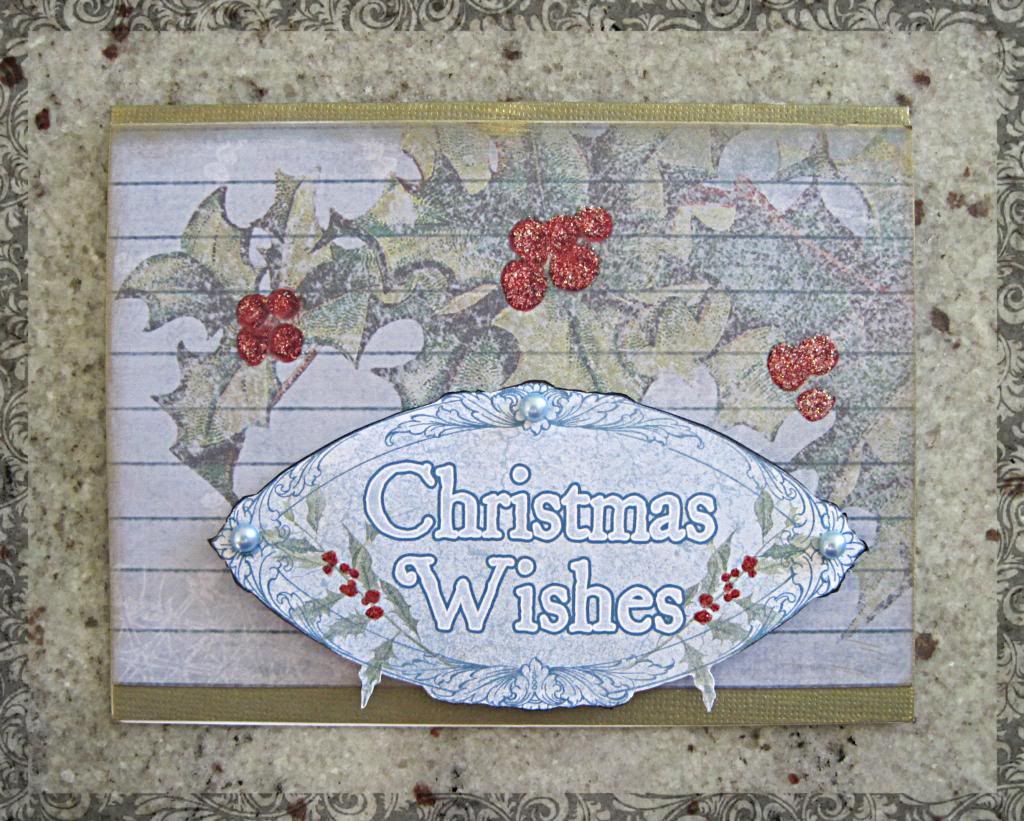 Thank you for stopping by today and please return tomorrow
to see more cards Jearise made using the
Don't forget to visit Tsunami Rose's Face Book page -
projects from her design team as well as keep up with new and
exciting news of upcoming digital papers.
***********************
Check out our giveaway and
learn
more about our
"Challenge Wednesday"
beginning in January!!
Just a few days left!!!
Tsunami Rose Design Zibbet shop is having a sale??
Check out the great deals going on right now,
it is a great opportunity to try out the wonderful
printables you see features on this blog.
(click picture to go to zibbet shop)
Facebook Page