Don't forget to enter your version of my 100th Sketch for a chance to win some gorgeous lace!!
It totally slipped my mind that yesterday was Thursday. LOL. Sorry you guys, here is your free Thursday printable on Friday. :D
The link will take you to photobucket. Where if you hover over the picture, click File and then download.
And as always, if you download these, I'd appreciate a comment below! :D
I am also selling some
Father's Day Printables
online on my
Zibbet shop
! You will receive the ready print file in email. :) Please make sure to check my
shop
as I will be adding other printables. I'm really excited about this. And I would really appreciate your guys support!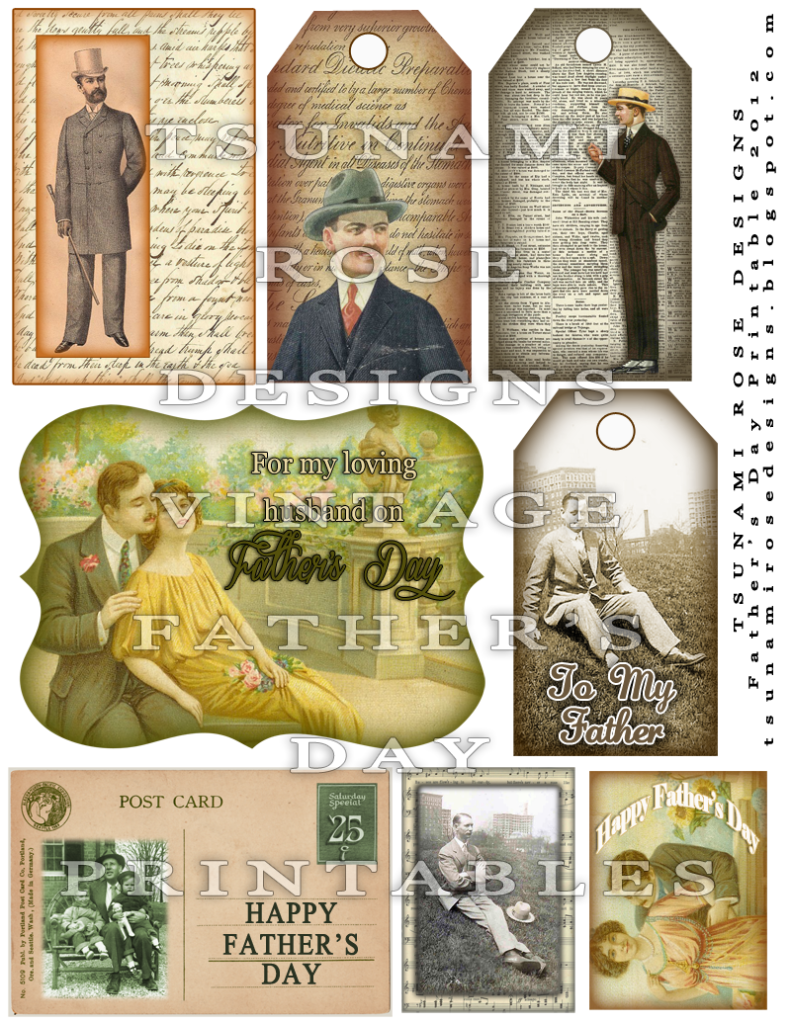 Today's daily sketch challenge is #28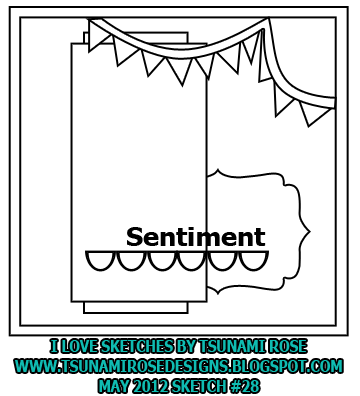 I will post my card at a later time.
Please check out what my design team has done with this sketch!
May Design Team
The only monetary compensation this blog receives is thru the clicks of advertisements. Thank you.