I'd like to thank everybody for their participation in either being a part of the blog hop and for the commenters as well! Thanks so much , I had so much fun putting it together. Omigosh are they a headache tho?! I will be more prepared and organized for next month, I promise!!!
I
have a couple of things to do on this post so here we go.......
Okay so the winners of the blog hop are as follows:
Karen Yarko is the winner for the prize from Tricia Colon
Tricia Colon is the winner for the prize from Martha Pineda
Abbie Kay is the winner for my prize
Berlanga-Mesa Christina is the winner for Maria Neilsen Levine
The sponsors have been informed to contact the winners. Thanks for everyone's comments!!
Presenting the I Love Sketches By Tsunami Rose April 2012 Design Team!
Tricia Colon
Kimberly Pate
Veronica Meras
Maryann Cruz
Suzejo Murphy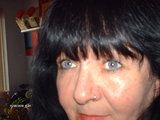 Abbie Kay
J
ennifer Lepard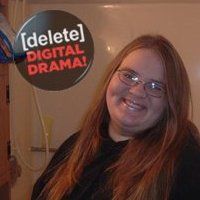 Jane Stillman

Rachel Bogner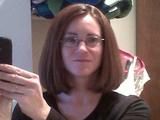 The last sketch of March is #5
By TSUNAMI ROSE
I used Ponderosa Pine ink pad to pink all the edges. This is a MUST ink pad from CTMH. The paper I used is from the Lost & Found pack by My Mind's Eye. The image and the b is for baby is from Cosmo Criket. The lace is from my stash and was beige but I inked it in Taffy by CTMH.

Please join me in the month of April for another batch of sketches and cards!! :D