I'm so happy to have completed Histoire - a french themed journal for my May Tsunami Rose Designs, Design Team project. I used the Parisian Daydreams digital kit for this journal. This kit is absolutely beautiful. The images have a vintage look and feel and highlight the color pink with black outlines. I loved playing with fabric and lace collages in this journal. It allowed me to balance the femininity of the kit with more cream, beige and brown colors. Thank you Daisy!
Histoire is a fabric cover (faux leather) journal featuring the Tsunami Rose digis and ephemera. She has 2 signatures, the journal is 8.25 x 5.75 inches and has 128 pages
Visit DT Wendy at her Youtube Channel,
for more amazing inspiration!!!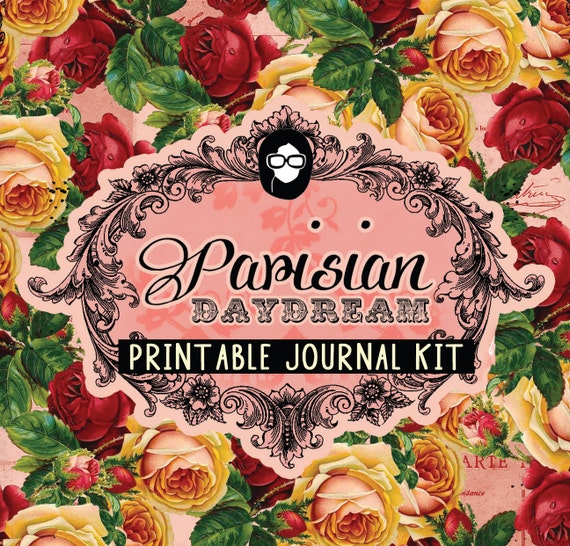 TsunamiRose Designs Blog