I'm so happy to have completed this mini botanical journal and up-cycled tin for my April Tsunami Rose Designs Design Team project. I used the New Beginnings Journal Kit and the Altered Art Kit - Mini Files Set #3. The kits are absolutely beautiful. I combined the kits to make the mini botanical journal. I played with reducing the size of the pages to make a perfect fit for this 6 x 4.5 inch journal. The
butterfly and floral images are very vibrant and because you can easily resize them they are also very versatile.

Butterfly is a fabric cover (vintage quilt) journal featuring the Tsunami Rose digis and ephemera. She has 1 signature, measures 6 x 4.5 inches and each has 60 pages. Butterfly is housed in her own up-cycled tin.
Visit DT Wendy at her Youtube Channel,
for more amazing inspiration!!!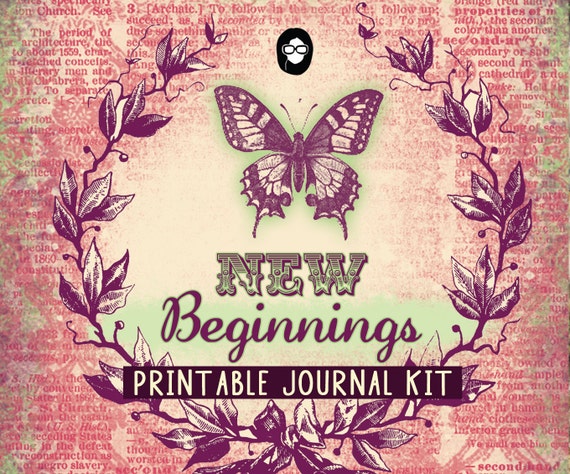 TsunamiRose Designs Blog