Daisy does it again! Beautiful design work... Fabulous detail... This sheet cut in half made the back and front of this journal
Daisy has a wonderful eye for detail. I have made this Journal as a tribute to her flowers. There is an amazing selection of Flower themes to choose from.
I did quite a bit of stenciling using paper doilies which added nicely to the floral theme. Decorated envelopes held more space for Rose detailed Ephemera of mixed sizes in the pockets .
Here to compliment the floral theme I have added Jute flowers which have been layered and used as tuck spots. The colours are superb and allow for great mix and matching.
I adore these Jars ... there is a great collection to be had in different colours . All using flowers as the main theme . I fussy cut around this one made a small flap and it can now be used for journalling or as a tuck spot.
This is a one signature Journal ... hand sewn in place... punches, stencils and stamping run through out. Lace and brads help hold all their pages in place.
These two pages compliment Daisy's flowers I have used a patterned Jute as a belly band and tucked some beautiful ephemera behind it . Used doilies and hand made envelopes to decorate. The time piece is to signify the timeless effect of Daisy's design work and of course the seasons in life.
Daisy's work does not need huge embellishment. The colour and design work can stand alone . Which make the Journal very easy to put together.
Here the use of the recent calendar design work is great ..... The months fall within the circle the days in the center . It would be easy to pin point a special occasion and add memorabilia to the pages.
This is only my third Journal .... I am really happy to have access to Daisy's creativity. Her Etsy shop holds all these amazing designs at truly awesome prices.
The design on the right is probably one of my most favourite. I love the wonderful detail. The colours and the feel of the design. Which again is timeless and beautiful.
Some these pictures, I am sure are not doing justice to Daisy's talent .... there are outstanding collections for sale. Useful for all paper crafts.
Another pocket full of ephemera. Daisy has large and small components available in her design work. All of which can be mixed and matched.
Tuck spots , journalling pockets and more... I have made a video of this journal should you want a closer look at Daisy's..... Tsunami Rose Designs. Which will be published on my You-tube site.
Finally the back side of the journal. Following on from the front . I have made a lip that folds around to the front with a button and ribbon loop closure. Leaving plenty of room for additions to the journal.
Visit DT Kazeekins at her Youtube Channel kazeekins1
and blog
Kays Krafty Hangout
for more inspiration!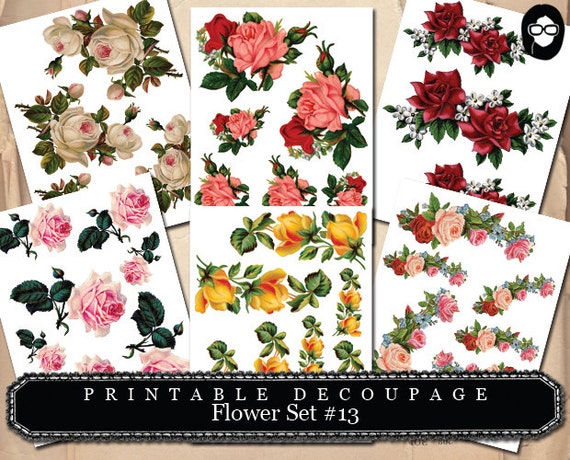 TsunamiRose FB Fan Page