I have used one of my favourite printables paper from Tsunami Rose Designs... the Life ABloom Printable Journal.
Its vintage, gorgeous and very easy to do nice cards with.
I have also used an image from the collection
Tsunami Rose
Big Elements #10 Flowers #1
Hope you enjoy my card!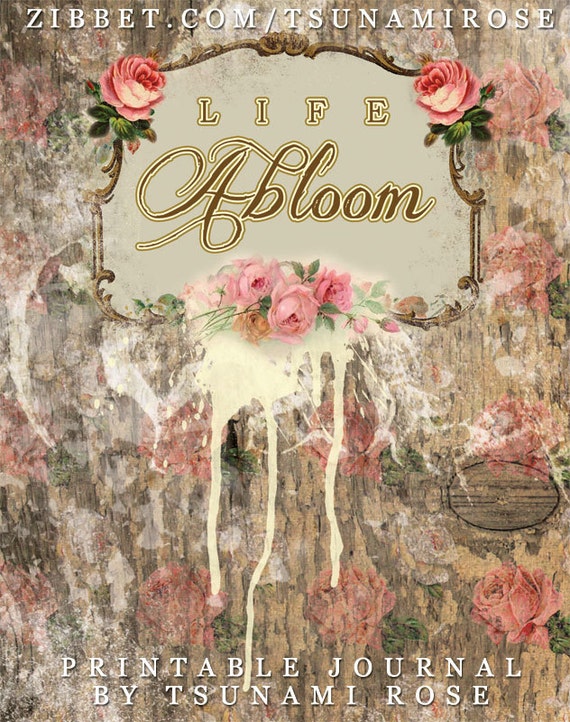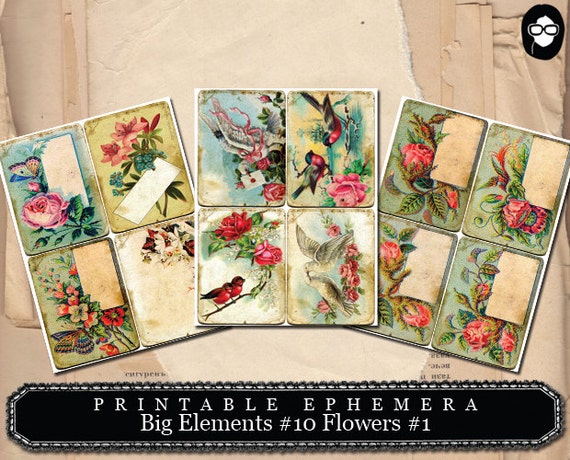 Tsunami Rose Designs Links