For today I've made a little tag using the Witches Brew printable journal kit.
This is my all time favorite Halloween kit and although we don't really celebrate Halloween much I still LOVE crafting for the occasion.
I made this tag but using 2 tag dies and cutting out the tag, then layered with papers from the kit and cutting out a few embellishments from the kit. Its a really simple project and could be used as a card just as it is (which I often do) or you could mount it onto a card with a few more embellishments.
~~**~~**~~**~~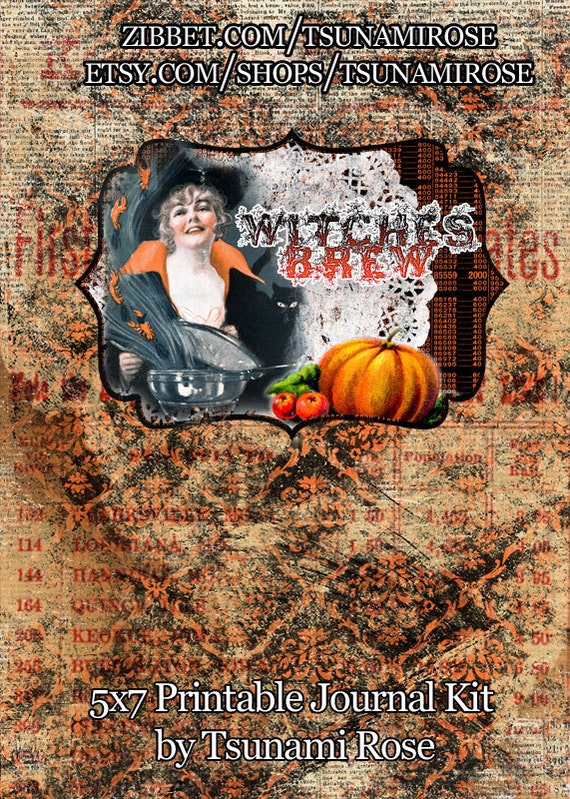 Tsunami Rose Designs Links
.