I have made a card with the printable Fab Four PAPER PACK by Tsunami Rose Designs.
I like them a lot
smile emoticon
The text is a quote from the famous song Imagine - by John Lennon.
I have use a straw and 2 charms- Love and a heart to the left.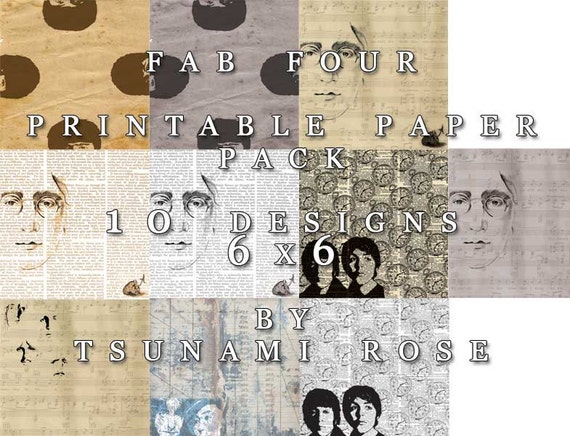 Tsunami Rose Designs Links