I used a few images of
Rose Azure Printable Journal
kit. My source of inspiration was one of the oldest works of Finnabair.
I think that project was the perfect fit, and beautiful images in this collection, have successfully filled out this wonderful idea. Feel free and dare, it is her advice, so I dared.
Visit DT Tunder at her blog
Tunder Craft
and become a new follower!!
~~**~~**~~**~~
~~**~~**~~**~~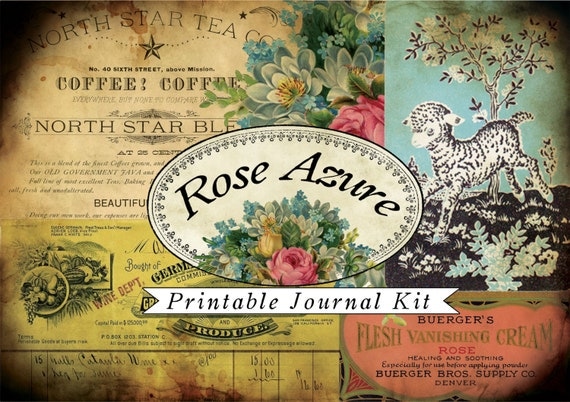 Tsunami Rose Designs Links