I have chosen to use the "Ephemeral Love Affair" collection from Tsunami Rose Designs!
The first thing to do with these gorjuss collections is print them onto your chosen paper or card.....
which is easy peasy!
Then get busy with your project....which will look just beautiful with any of the collections!

This collection is just beautiful!
~~**~~**~~**~~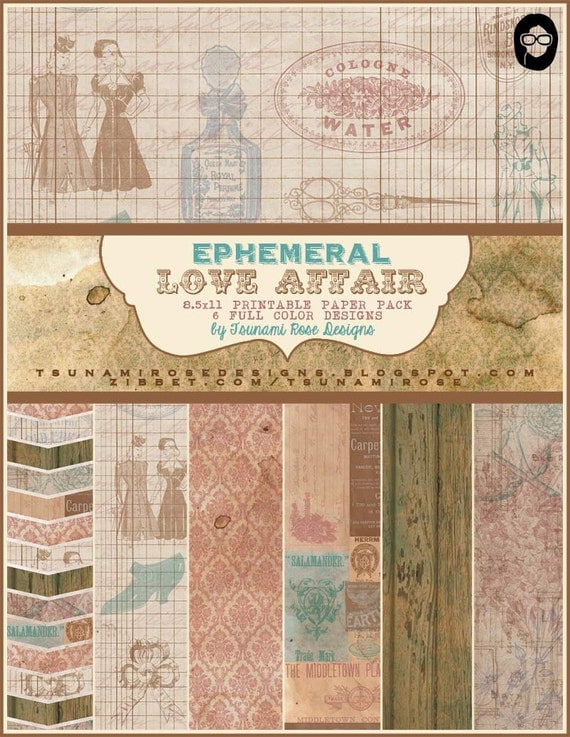 Tsunami Rose Designs Links