First of all, I would like to thank Daisy Collins because she chose me to be part of the wonderful team of designers.
For this, I chose to alter a bottle for my brother.
The kit for this project I used the Petticoat Ephemera Printable Journal Kit .
The kit is much larger but, because my project is small I chose a few images and sentiments from this collection.
In the few pictures I will try to go through the whole process. I am very happy about how this project came out in the end. I hope you enjoy and I thank you for visiting my blog, and until next time " God be with you ".
Visit DT Tunder at her blog
Tunder Craft
and become a new follower!!
~~**~~**~~**~~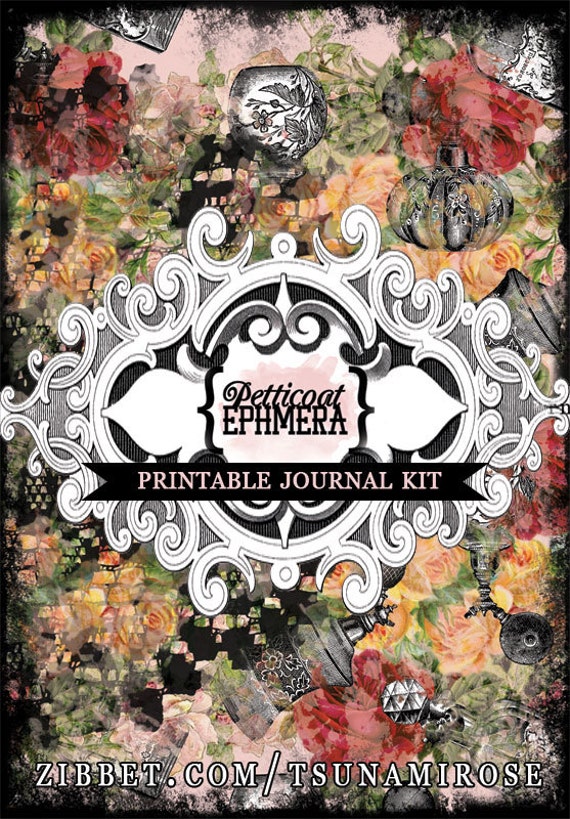 Tsunami Rose Designs Links