Hi all, today I'm sharing my second design team project for June - a pocket letter.
I created the using the fabulous
Parisian Daydream Collection
from
Tsunami Rose Designs
.
You may remember I used these papers on my little hat box last month and I just love the peachy/pink offset by black and the lovely Parisian
shabby chic feel to them.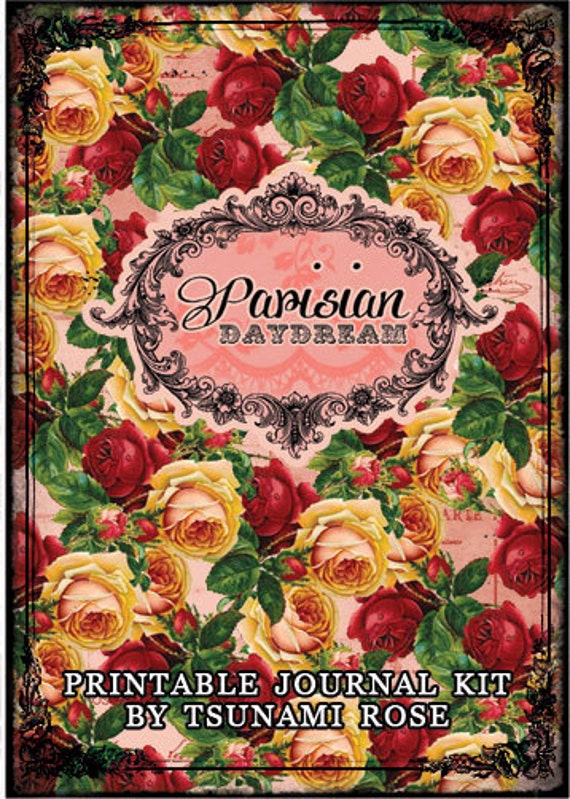 Tsunami Rose Designs Links