I Created a Shabby Chic Embroidery Hoop.
Loved working with the
Petticoat Ephemera
Collection, all the papers are so feminine and girlie so I used pink to accentuate the gorgeous images.
I covered the entire work with a black mesh to start with then I added some bling to the butterfly, pretty pink flat backs a variety of flowers and pearls... a
touch of lace.
Then I used some of the gorgeous paper to create the bodice for the dress finished off with some dressmaking pattern & a cute hanger.
This was definitely a challenge for me but lots of fun!
One of the cute sentiments
Gorgeous ephemera and flat backs
I blinged this cute butterfly
Had fun creating this little dress
Close up of the gorgeous floral paper I
used on the bodice & the cute hanger
Visit Teresa at her blog Teresa"Z JunK-JournalZ
and become a follower!!!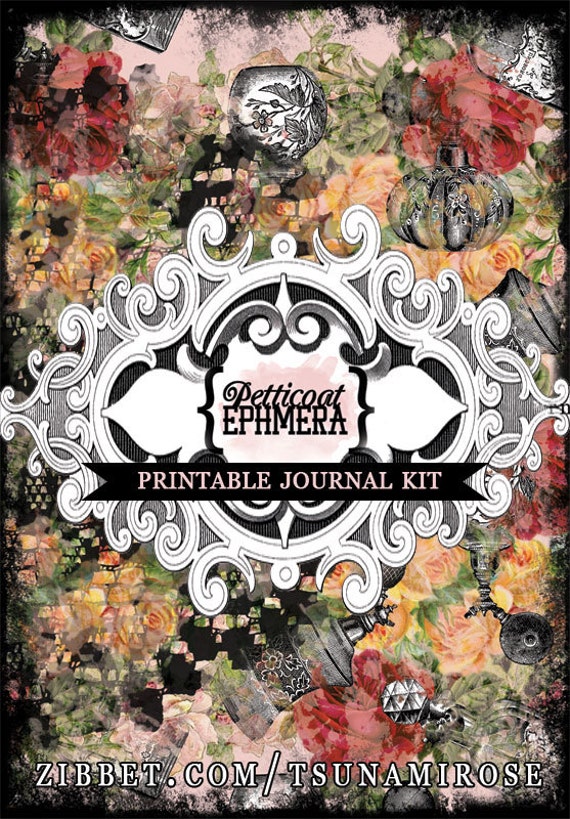 Tsunami Rose Designs Links