For this "Gothic Wedding Card" I have worked with the "Monochrome - Black" Journal Package by Tsunami Rose Designs and WOW did I ever love creating with these papers and accessories - it was so hard to choose which items I wanted to use as they were alll so beautiful and perf
ect for my card.
The great thing about the Monochrome style was that I could add 'tinges" of whatever colour I wanted and in this case as you can see even though I have gone for a Gothic style I have used pink!
Such an inspiring and versatile journal package to work with!
Gothic Bride and Groom image is by Teresa Sherman and is available from Sweet Pea Stamps.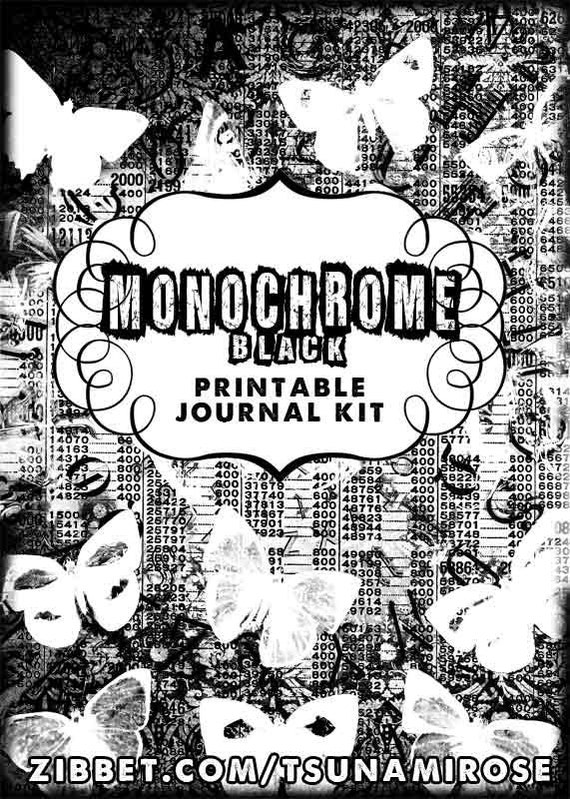 Tsunami Rose Designs Links