Ok sooo I am using the New Beginnings Journal Kit to create this little easel card and I have to say that I think that this might just be my new favourite!! but then again I say that about all of them lol.
I absolutely adore all of Daisy's work and as always this kit is incredibly versitile. I covered an easel card blank with paper from the kit and left it to dry. Whilst it was drying I created flowers from a page of the kit by punching out flower shapes and just gently folding them until they formed a 3D shape and I added them to the card.
You will see I have also cut out and formed a little envelope and tag to which I have added a ribbon at the top and attached this also to the card. To finish off I have added some glitz glitter glue, a butterfly that I have inked around the edges, a double tied pink organza bow and the gorgeous little " fly above " tag with angel hat pin at the top left corner.
As always I have kept the card quite simple as I feel its important to be able to see the papers and to show them the best I can. Hope that you like what i have created. hugs Tina xx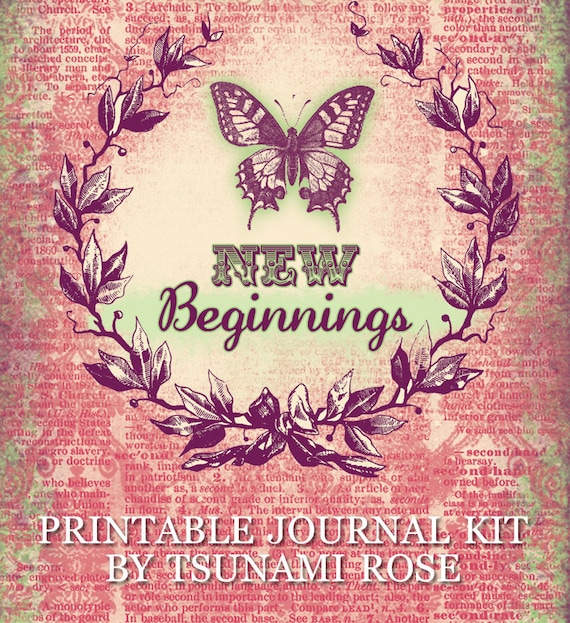 Tsunami Rose Designs Links