I created a pocket letter using Tsunami Rose Designs
Mechanic Error
digital kit.
I actually sized the papers to 2 1/2 x 3 1/2 and cut them.
Then selected some embellishments from the kit, and
sized them down and cut them out too.
I arranged them into the pockets, and added some embellishments.
I also added some sticker labels of what I'll be filling the back of the pockets with, once I select them, lol.
Voila its ready!
TFL
Be sure to visit DT Lydia at her blog Scrappbug!!!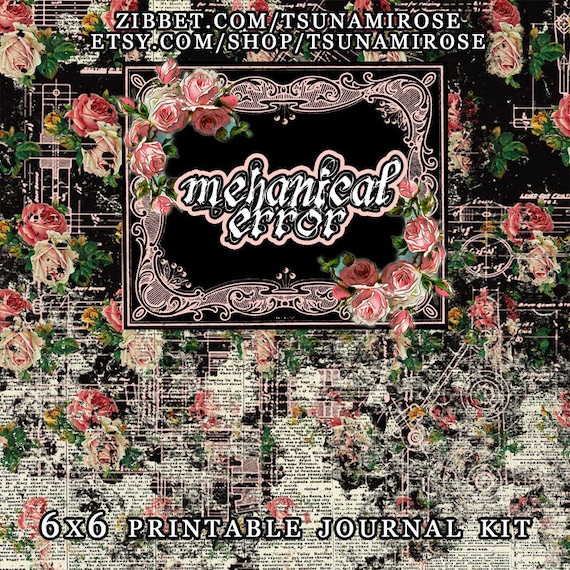 Tsunami Rose Designs Links