Having a play with the new
"Rose Azure" digital kit
by
Tsunami Rose Designs
I decided to make a scrap page.
Its a page of my eldest daughter in aunties garden. And it was the flowers that was my inspiration for this LO.
The backing paper is printed in A4 and I simply layered up a few of the elements from the kit to make my LO. All the flowers are die cut form the kit and hand made, finished with pearls and lots of glitter glue.
~~**~~**~~**~~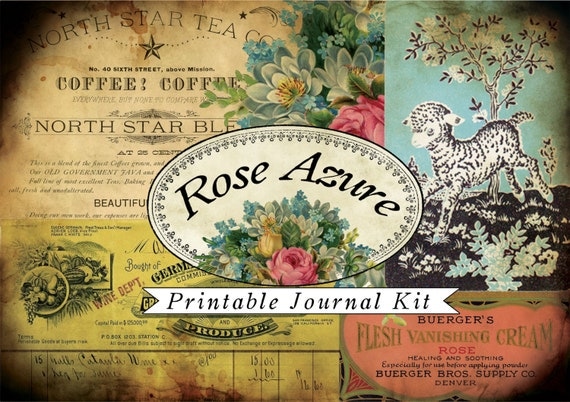 Tsunami Rose Designs Links