Using Tsunami Rose Designs brand new "Rose Azure" kit I've made a little card. The card itself is die cut on my big shot and the "doily" is also diecut. The rest of the card is simply covered with one of the sheets from the kit and then decorated with a few of the elements from the kit.
The card is finished with a bow, a gem and the lock and key brads.
The inside of the card is also covered with the same sheet as I used on the front.
It really sets of the card and there is room to write on the back of the circle.
~~**~~**~~**~~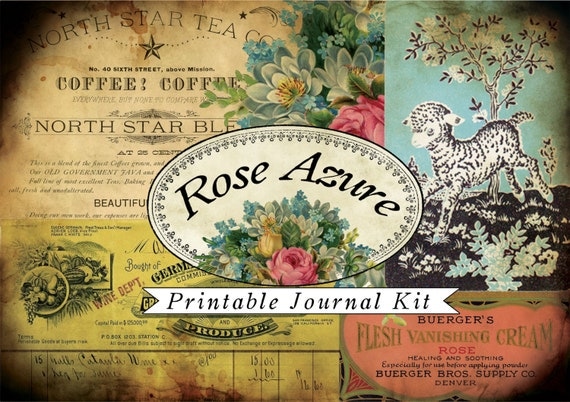 Tsunami Rose Designs Links