Hi everyone. The project I have shared to share with you today is a wreath that I have created using the gorgeous
MONOCHROME Printable Journal- Peach
.
There really is no end to the things that you can create using the printables from
Tsunami Rose Designs
. This wreath is created by drawing a line round a large plat and a smaller plate. There are 2 pieces of card used with a piece of corrugated card
in the centre to give it some strength. I Painted the base with bronze metallic paint and let it to dry. The flowers are made from the
MONOCHROME Printable Journal- Peach
by punching out flower shapes, layering them and moulding them into how you would like them to be with a green dew drop flatback in the centre of them. The mini bud roses are simply created by rough tearing a spiral shape, rolling them together and letting them ping into shape. I have added a selection of paper leaves from my stash, pearls, jute and stickles and jute letters MOM to embellish.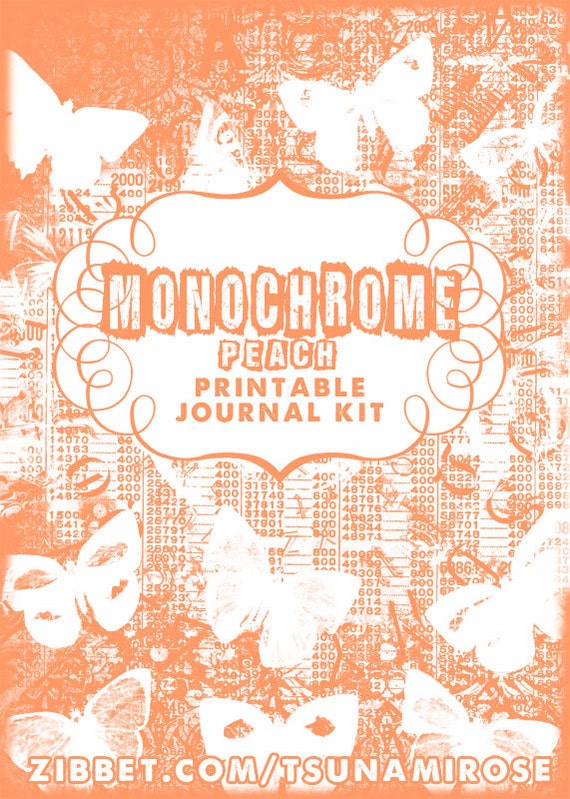 Tsunami Rose Designs Links